Wehrly Jacqueline
9951 Atlantic Blvd

, Suite 128




Jacksonville,

FL

32225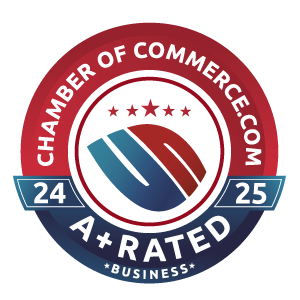 Services
Legal
Accident Attorney
Auto Accidents
Specialities
ACCIDENTS
PERSONAL INJURY
PROPERTY DAMAGE
SLIP & FALL
Auto Accidents
Amenities
If you require a car accident attorney, I have the knowledge and experience necessary to get maximum compensation for your car accident injuries. When you contact my office, you will not be subjected to annoying Muzak, and will not be put on hold, or passed through multiple employees or extensions. Generally, if I am available, I will answer the telephone "right then and there." If unavailable, I always return calls the same day (or at least within 24 hours). My cell phone is open and available to all my clients, and I am happy to use text messaging technology to communicate with you! I do not charge for a consultation, so if you need legal representation for an automobile accident, I look forward to speaking with you!!
Special Considerations
MY HISTORY & BACKGROUND: see website.
Questions & Answers
Q Where is Wehrly Jacqueline located?
A Wehrly Jacqueline is located at 9951 Atlantic Blvd, Suite 128, Jacksonville, FL 32225
---
Q What is the internet address for Wehrly Jacqueline?
A The website (URL) for Wehrly Jacqueline is: https://lawyer-jackie.com
---
Q Is there a key contact at Wehrly Jacqueline?
A You can contact Jacqueline Wehrly at (904) 726-0950.
---
Q How is Wehrly Jacqueline rated?
A Wehrly Jacqueline has a 4.5 Star Rating from 2 reviewers.
Key Contacts
---
Ratings and Reviews
Wehrly Jacqueline

Madela Josaphat on Google


---

Autumn Doran on Google

Absolutely wonderful! Thank you so so much for taking over our case after Morgan & Morgan dropped us for no apparent reason. Would highly recommend to anyone who's been involved in a car accident to see you. Thank you again for the amazing work you have done for us.

---
Overall Rating
Overall Rating
( 2 Reviews )
Write a Review