Bank of America
425 Lexington Ave Frnt B




New York,

NY

10017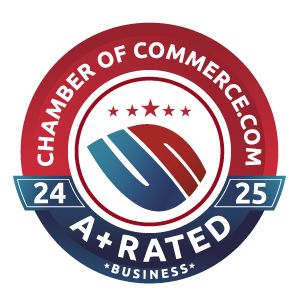 Products
Savings Accounts
Auto Loans
Home Mortgage
Home Equity Lines of Credit
Online Investing
Business Checking Accounts
Business Credit Cards
Checking Accounts
Credit Cards
Online Banking
Mobile Banking
ATM Services
Walk-up ATM
Cardless ATM
ATM accepts deposits and credit card payments
ATM located inside
Financial Center Services
Glass barrier at Customer Service desk
Accepts appointments
Financial Solutions Advisor
Home Loans Specialist
Commercial Deposits Accepted
Night Deposit Accepted
Cash Non Customer Checks
ATM Services Available
ATM Languages
English
Spanish
Chinese
Korean
French
Russian
Portuguese
Ratings and Reviews
Bank of America

Shady Mawajdeh on Google

Walked in and got the help I needed. I'm not sure what more you'd want from a bank lol all of the bad reviews are wrong. I had Charlene help me out and she was nice.

---

Dylan Andrew Lappin on Google

Had to wait over 30 minutes cause at peak times there is only one person working. At least Bank of America is consistent with horrible customer service.

---

J Spence on Google

As with many BoA this one is always understaffed. Bankers and tellers are scarce. It's not a welcoming environment. High pressure sales and its a typical experience that actually makes these banks not do well. The Chase across the street is so much better.

---

Cosmic Gunners on Google


---

Mukul "Micky" Lalchandani on Google

This is the second time I've stopped into this branch to deposit a check. They are so slow to process clients even though it's a larger branch than the one I go to normally that is super quick. I recommend, if you are tight on time, don't visit this branch.

---
Load More Reviews
Overall Rating
Overall Rating
( 12 Reviews )
Write a Review