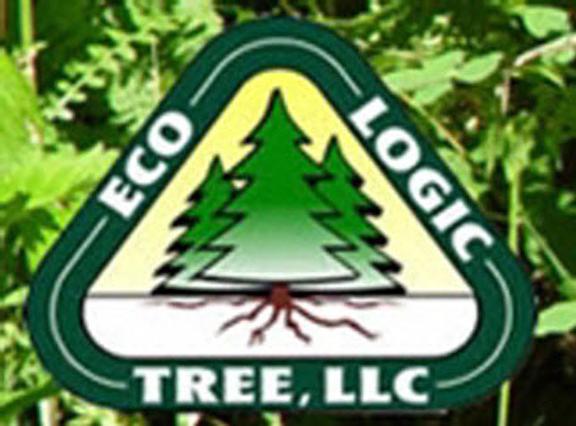 About
Eco-Logic-Tree, LLC is a company striving to promote the well-being of our north Oregon coast landscapes in an ecological manner.

We provide all phases of tree care including high climbing, preservation planning during new construction, pruning, and removal when necessary. ISA Qualified Tree Risk Assessor on staff.

We constantly strive to update our technical knowledge of the horticultural world. Our background includes a Bachelor of Science degree in horticultural science, as well as additional industry training and certifications.

We utilize ISA certified arborists on staff to assist with all of your tree care needs. "The International Society of Arboriculture is a worldwide professional organization dedicated to fostering a greater appreciation for trees and to promoting research, technology, and the professional practice of arboriculture. "

We also retain licensed Oregon Department of Agriculture, Certified Commercial Pesticide Applicator personnel to provide you with chemical expertise where necessary.

Tree Preservation
Hiring an arborist to join your design and architectural team can help create a tree preservation plan to preserve your valued trees.

Pruning
Pruning can be performed as light management to maximize the total leaf surface area receiving enough sunlight for photosynthesis. Removing deadwood helps reduce risk of injury or damage to targets below.

Plant Health Care
We can help correct soil nutrition imbalances and increase the amount of organic matter in your soil

Prevention
Tree surveys, tree risk assessment, and tree preservation during construction are a few of the services we provide

Call us today or visit our website for more information!
HOURS OF OPERATION
MONDAY: 9:00AM - 5:00PM
TUESDAY: 9:00AM - 5:00PM
WEDNESDAY: 9:00AM - 5:00PM
THURSDAY: 9:00AM - 5:00PM
FRIDAY: 9:00AM - 5:00PM
SATURDAY: CLOSED.
SUNDAY: CLOSED.
Reviews