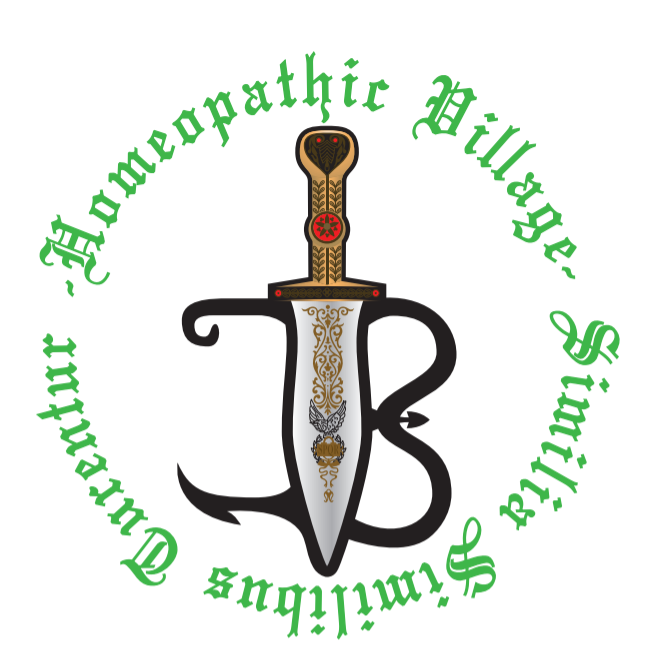 Homeopathic Village, Inc.
About
Traditional medicine doesn't always provide a fix for every ailment. Try a holistic way of healing by visiting the Homeopathic Village, Inc. We have been providing holistic healing services to local residents since 2003. Our experienced professionals will evaluate your physical, emotional and psychological complaints prior to prescribing a remedy. We'll analyze the results to determine the best natural substances for your needs and tailor your treatment to your unique situation.

We always strive to do everything possible to help you find the answers and successful treatment options you seek. Get in touch with Homeopathic Village, Inc. to see what we can do for you.

What is homeopathic medicine?
Richmond, Texas' Homeopathic Village, Inc. is proud to give local residents, as well as people across the world, access to alternative medicine. Homeopathic medicine embraces a natural, holistic approach to healing. All of our remedies are sourced from nature, predominantly from:

Plant
Mineral
Animal

It has been proven scientifically that these natural derivatives can aid in the recovery of a wide scope of medical conditions. Learn more about the unique homeopathic treatment process by reaching out to Homeopathic Village, Inc. Those who wish to learn more can also read the introductory text on homeopathy found in the other sections of this website. They are meant to be read in sequence like chapters in a book: Experiences, Explanation, Healthcare,History, Disease, Vaccination, and Conclusion. There are also supplemental sections including References, Links, News, Cases, and Vocabulary.
Get compassionate, natural care in Richmond, TX
You don't want to seek treatment from someone who couldn't care less about you. At Homeopathic Village, Inc., we focus on treating every aspect of the case, including all of its co-factors. To this end, we are guided by three core principles:


Law of Similars
The minimum dose principle
The treatment of the whole person principle
Offering world-class services at reasonable prices
Homeopathic Village, Inc. and its homeopath boast the following qualifications:
• A+ Rating With The Better Business Bureau
• Marquis Who's Who In America Since 2008
• Marquis Who's Who In the World Since 2009
• Marquis Who's Who In Medicine & Healthcare Since 2009
• Marquis Who's Who In Science & Engineering Since 2011
• Marquis Who's Who Industry Leader of 2017
• Marquis Who's Who Distinguished Humanitarian of 2017
• Continental Who's Who Pinnacle Professional Lifetime Member

Real, Twenty-First Century Medicine
Our team is always respectful of you and your history, including confidentiality. We'll do everything we can to help you naturally overcome any issues or illnesses you may be facing and find the viable answers you seek. Schedule an appointment with Homeopathic Village, Inc. by calling 281-495-4766.
Business Features
TAGS:
alternative medicine richmond tx, counseling richmond tx, disease treatment richmond tx, homeopathic remedies richmond tx, homeopathy richmond tx, natural medicine richmond tx, vaccination richmond tx
CONTACT INFORMATION
Phone: (832) 595-3232
Email: homevill@homeopathicvillage.net
Website: homeopathicvillage.net
Facebook: www.facebook.com/pages/Homeopathic-Village/989557967751517
ADDITIONAL INFORMATION:
Special Offer: Homeopathic Medicine, Natural Care & Counseling

CATEGORIES:
HOURS OF OPERATION
MONDAY: 10:00AM - 10:00PM
TUESDAY: 10:00AM - 10:00PM
WEDNESDAY: 10:00AM - 10:00PM
THURSDAY: CLOSED.
FRIDAY: 10:00AM - 10:00PM
SATURDAY: 10:00AM - 10:00PM
SUNDAY: CLOSED.
Reviews