» Oregon
» Quality Tree Service & Landscape Maintenance LLC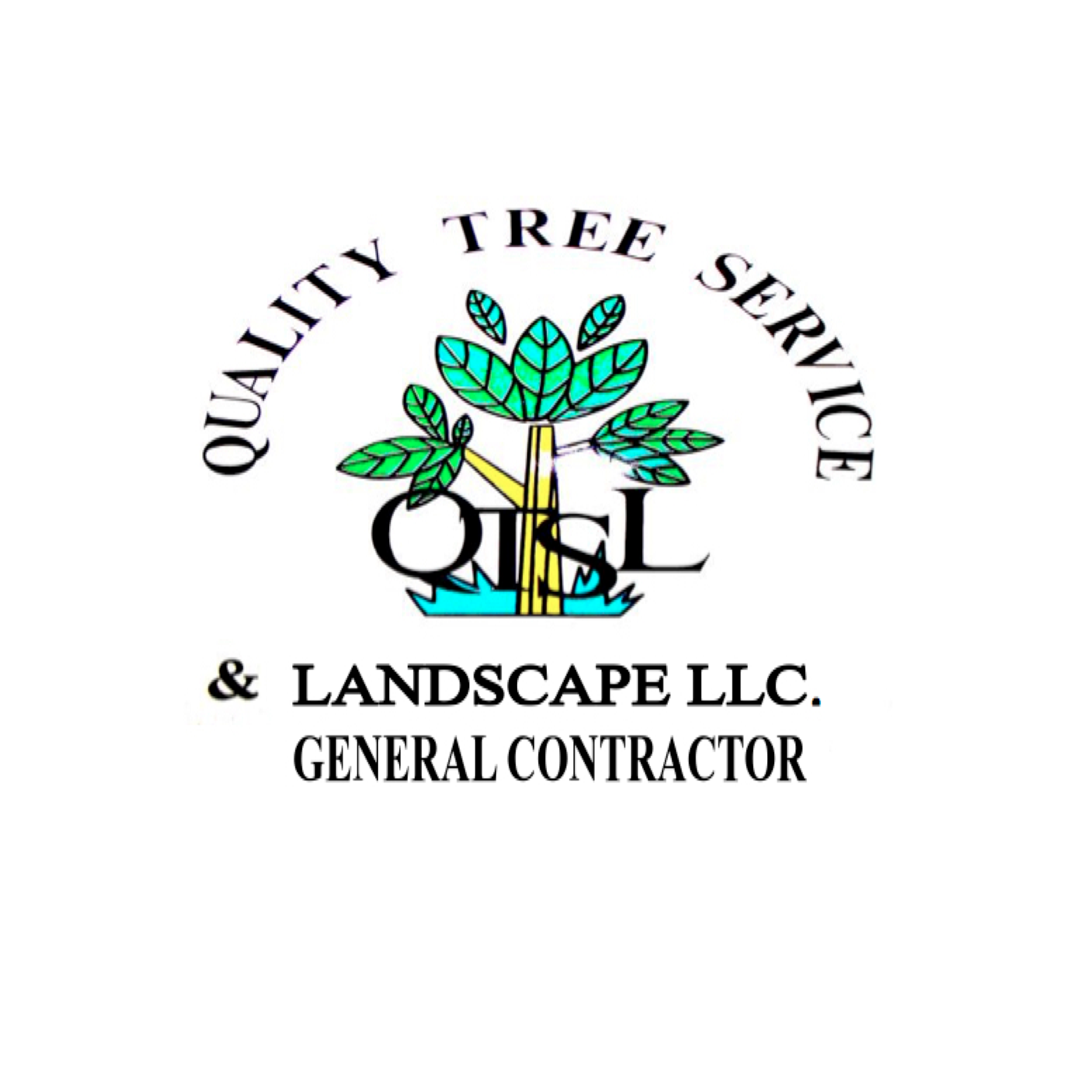 Quality Tree Service & Landscape Maintenance LLC
About
At Quality Tree Service, we are dedicated to our customer's satisfaction. We take every step and necessary precaution to ensure that we provide our valued customers with quality, professional and affordable services, time after time.

When you contact us, we will meet with you to go over the details of your vision for your yard or commercial location. Then, we will provide you with a completely transparent estimate that will include materials and labor costs. Since earning your trust is so important to us, we will never include any hidden fees or charge you for work you did not authorize.

For our customer's protection, Quality Tree Service and Landscape Maintenance LLC. is locally owned and operated tree & landscape business that is fully-licensed, bonded, insured and certified in the State of Oregon. We also offer 24-hour emergency services to be there when you need us the most, night or day!

For a total landscape, hardscape, and/or tree service transformation, give us a call today. We will happily help you schedule a consultation.
Direct Line: 503-572-9323
24/7 Live Operators # 503-222-1432

We are the go to pros many of your neighbors have called upon to work with them on the design and installation on many of our services that we provide to our clients. We look forward to business with us.

Tree Services include:
Tree removal
Tree cabling
Aesthetic pruning
Tree inspections
Tree trimming
Chipping
High climbing
Tree planting
Stump removal

Hardscape services include:
Retaining walls
Walkways
Water fountains
Statuary
Patios and pool decking
Stone edging
And more

We are determined to turn your yard or commercial campus into the outdoor vision that you have always dreamed of and make it more welcoming to visitors and enjoyable to the family.

Our Landscaping services include:
Consulting
Installing gardens and flowers
Land clearing
Lawn mowing and maintenance
Planting
Shrub and hedge pruning
Sprinkler system repair
And much more!
Business Features
TAGS:
affordable tree service, Arborist, arborist site, arborists, best tree service, certified arborist, cheap tree removal, cheap tree service, cost of tree removal, cost to remove a tree, cost to remove tree, cutting down trees, dead tree service, emergency tree removal, emergency tree removal service, fallen tree, garden design, grinding, how much does it cost to cut down a tree, how mych to cut down a tree, landscape, landscape architecture, landscape company, landscape design, landscaper, landscapers, landscaping, landscaping contractor, landscaping service, lawn maintenance, local tree service, organic tree service, Portland tree removal, Portland tree service, professional tree service, quality tree service, quality tree service and landscape, shrubs, storm damage cleanup, stump grinder, stump grinders, stump grinding, stump grinding cost, stump grinding service, stump removal, stump removal cost, stump remover, tree and stump removal, tree arborist, tree care companies, tree care company, tree care service, tree care services, tree companies, tree cutter, tree cutters, tree cutting, tree cutting service, tree doctor, tree doctors, tree falling, tree limb removal, tree limbs, tree maintenance, tree pruner, tree pruners, tree pruning, tree pruning company, tree pruning service, tree pruning services, tree removal, tree removal cost, tree removal costs, tree removal prices, tree removal service, tree removal services, tree removals, Tree Remover, Tree service, tree service company, tree service removal, tree service removal company, tree services, tree specialist, tree stump grinder, tree stump grinding, tree stump removal service, tree stump service, tree surgeon, tree thinning, tree trimmer, tree trimmers, tree trimming, tree trimming companies, tree trimming cost, tree trimming service, tree trimming services, tree work, trim tree, trimming trees
CONTACT INFORMATION
Phone: (503) 572-9323
Phone2: (503) 222-1438
Email: qualitytsl@comcast.net
Website: www.goqtsl.com
Facebook: www.facebook.com/Quality-Tree-Service-And-Landscape-Maintenance-656247861119924
ADDITIONAL INFORMATION:
Special Offer: Call Today! Free Estimates & Senior Discount
Special Hours: 24/7 Emergency Services

CATEGORIES:
HOURS OF OPERATION
MONDAY: 7:00AM - 8:00PM
TUESDAY: 7:00AM - 8:00PM
WEDNESDAY: 7:00AM - 8:00PM
THURSDAY: 7:00AM - 8:00PM
FRIDAY: 7:00AM - 8:00PM
SATURDAY: 8:00AM - 6:00PM
SUNDAY: 9:00AM - 6:00PM
Reviews