» Business
» 5 Simple Tips To Boost Your Business
5 Simple Tips to Boost Your Business
BY: SYLVIA BROWDER ON MONDAY, AUGUST 18, 2014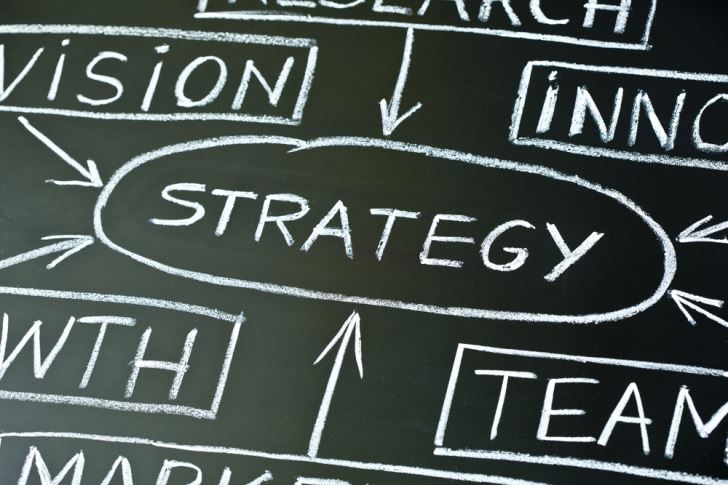 Most entrepreneurs believe that growing a business involves numerous trial and error strategies. On the contrary, boosting your business should not be an uphill task. It does take time, effort, and dedication but that should not scare off a focused business owner. As long as you use the right techniques, your business can expand faster than you had even anticipated. Below are five simple tips to help with the growth of your company.

Revamp Your Marketing Plan

A marketing plan should clearly state out your target customers, channels through which you intend to reach them, and how to retain them. If you had formulated a detailed marketing plan and your business is not growing then it's time to adjust it. Several changes in how you operate your business might raise the need for you to revise your initial marketing plan. For instance, product or service changes, a shift in marketing trends and strategies or company restructuring. All the mentioned changes may be good for your business growth but may not fit well in your current marketing plan.

Spruce up Your Website
Your website is the best online marketing tool you have to help grow your business. A professional website will help you retain current clients as well as attract numerous new ones. You can spruce up your business website by regularly updating content, using elegant background colors, and making it user friendly. A well structured website will increase your global presence, help you rank higher in search engines and ascertain your reliability. All these factors can enhance the overall growth of your business.
Take Charge of Your Finances
Managing your finances is an important factor in business growth. Taking control of your business finances will ensure accountability and wise spending. This helps to minimize wastage and reduce the instances of incurring losses.
For example, having a weekly finance date ensures you are on top of your expenditures. During the money date you can review your accounts for accuracy, update your budget, and address any urgent financial matters. In addition, consider hiring a financial planner to help you learn how to take control of your finances for the benefit and sustainability of your business.
Outsource Non-Essential Tasks
There are things you do not engage in regularly. Having a permanent employee for such services may be costly and affect your bottom line. For example, if you do not hold frequent events, it is not necessary to employ an event planner paid on a monthly basis. Instead, outsource various tasks, as you need them. By reducing your expenses, it allows for more profits and consequently business growth.
Expand Through Alliance Partnerships
When you identify the right partners, your business will grow tremendously. Strategic alliance with relevant partners is a secret weapon used by companies seeking to improve market share for their products and services. Most importantly, it exposes you to new and diverse markets. Your business also benefits from supplementary services and increased brand awareness.
In closing, it is evident that growing your business is very simple. All you need to do is identify the best strategy and implement it as needed.
Image via Shutterstock