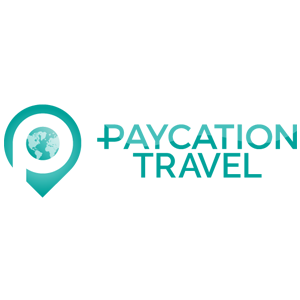 143 Sugar Hill Ln

Alabaster

,

Alabama

35007
(205) 722-9281
Website
About
Has the travel bug finally bitten you? Last summer, you were not able to get away with the kids
like you had hoped you would be able to. The neighbors and your extended family came back
home with tons of amazing stories about where everyone jetted off to. Well, this year, you do
not want everything to repeat itself. No, this year, you are going to ensure that you escape with
the kids somewhere insanely fun. You need to find a travel agent who can help you find all of
the best inside deals and the most interesting places to fly to. You will find this kind of fantastic
service right here at Bubba Travel!
Where do you want to go this vacation season? Wherever you are planning on heading off to,
you will find some fantastic vacation deals at Bubba Travel that will help you set the trip up. Our
amazing travel agents are ready and waiting to take your phone call — we are going to get you
set up in style and off on a grand adventure. Take the kids on a domestic trip or somewhere
foreign with a culture that none of you have ever experienced. The world is your oyster, so why
not go explore as much of it as you possibly can?
You want to sign up with a travel agency.Your days of taking staycations instead do the real
thing have come to an end. No, you are no longer going to be satisfied with doing such boring
things. You want a truly exciting way to spend the next two weeks. Well, our fantastic travel
agency is surely the way to go. We will figure out what type of journey you are ready to take and
find the best deal out there that we possibly can locate! You will be absolutely thrilled to go on a
vacations that we have planned for you — there is nothing out there quite like what Bubba
Travel has to offer!
When was the last time you got away from the Alabaster area? We bet that it has been way,
waaaay too long. Well, change that today with some help from Bubba Travel! We will surely
manage to help you find the vacation package of your dreams? Are you ready to get away from
it all and spend the next couple of weeks in paradise — somewhere, tropical, somewhere
European, or something even further from what you're used to? Well, at Bubba Travel you will
surely find the agents to help you get here. We are here to help you throughout this entire
planning process! So, when you're ready,when you have an idea of where iyuo want to go and
what you want to experience, come to Bubba Travel!
Reviews